Metabolic Syndrome:
Questions
Americans consume an average of >22 teaspoons of added sugar per day. What does the American Heart Association recommend for maximum added sugar intake? Note: heart disease is the leading cause of death in the US [although not all deaths are directly linked to sugar consumption].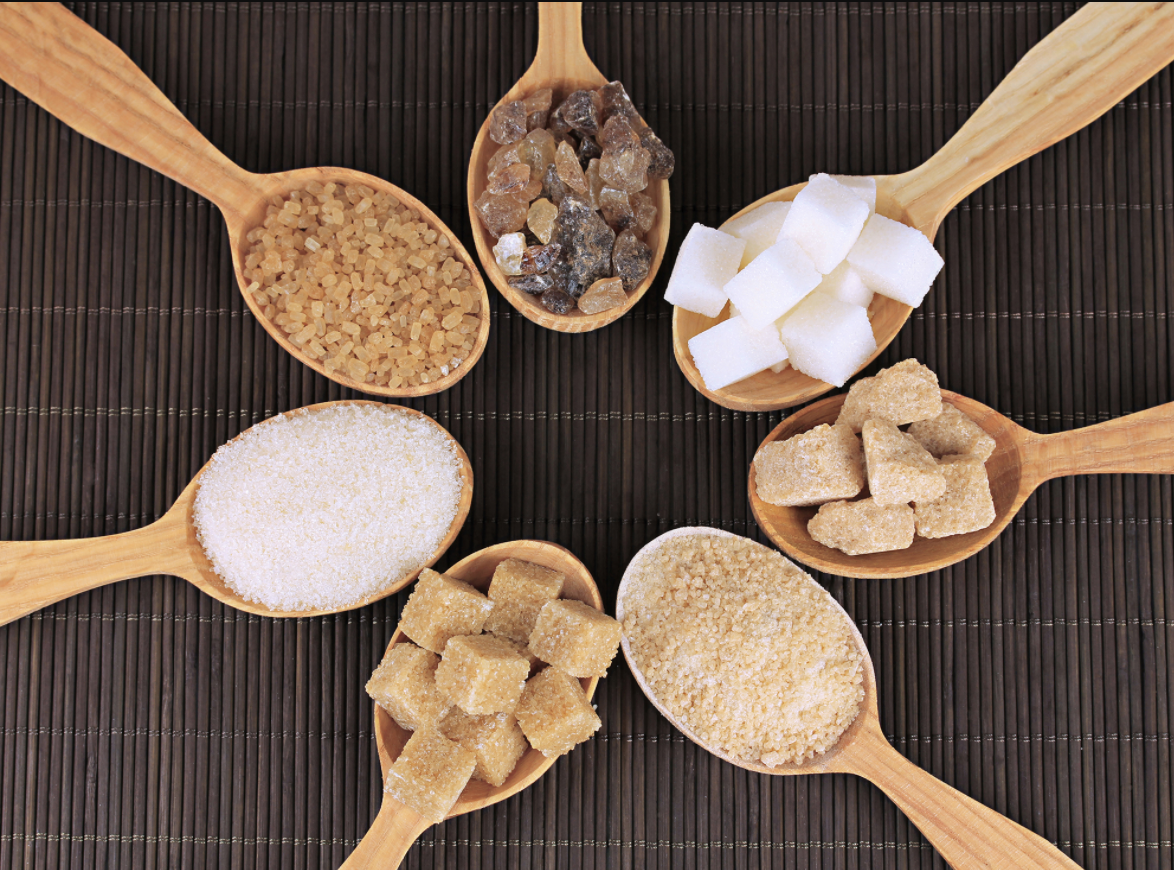 The AHA recommends that men should consume no more than 9 teaspoons (36 grams or 150 calories) of added sugar per day. For women, the number is lower: 6 teaspoons (25 grams or 100 calories) per day. One 12-ounce can of regular soda contains nearly 10 teaspoons of sugar.
Johnson, Rachel K., Lawrence J. Appel, Michael Brands, Barbara V. Howard, Michael Lefevre, Robert H. Lustig, Frank Sacks, Lyn M. Steffen, and Judith Wylie-Rosett. "Dietary Sugars Intake and Cardiovascular Health: A Scientific Statement From the American Heart Association." Circulation 120, no. 11 (September 15, 2009): 1011–20. https://doi.org/10.1161/CIRCULATIONAHA.109.192627.
QUESTION: My kids want a Coke. Is it a healthy alternative to give them orange, apple, or other fruit juice instead?

ANSWER: All of them contain very high sugar levels and none are a particularly healthy choice. Chronic high sugar ingestion leads to metabolic syndrome, insulin resistance, obesity, Type 2 diabetes, fatty liver, dyslipidemia, hypertension, cardiovascular disease, and is associated with certain cancers and Alzheimers disease.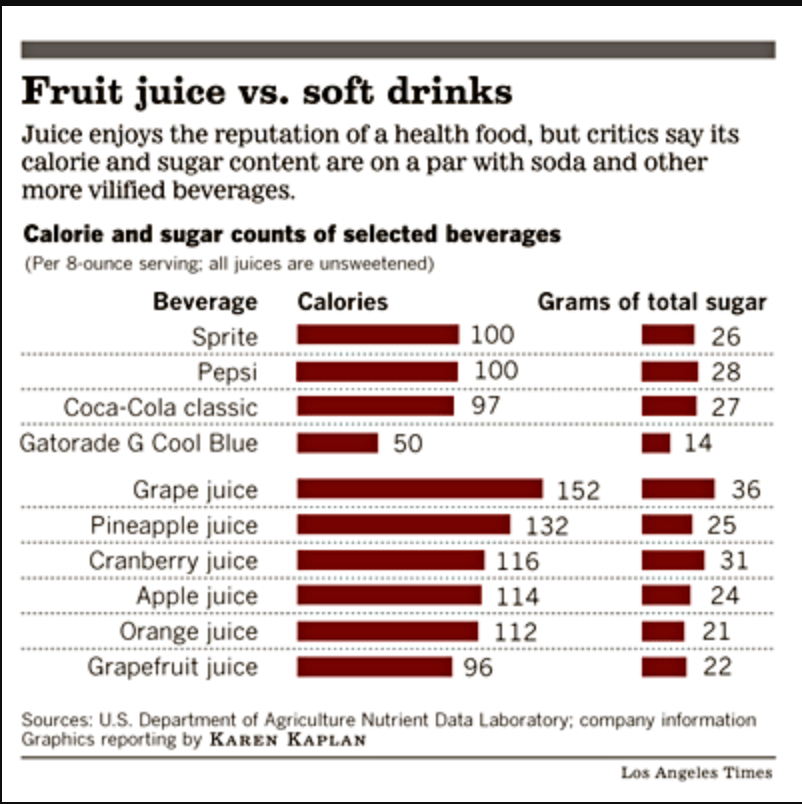 QUESTION: I know that sugar drinks are unhealthy. Are 'diet' drinks that are sweetened with nonsugar low calorie substitutes a better choice?

ANSWER: 'Diet' drinks are not a particularly healthy choice. Even though they do not contain actual sugar or significant calories there is growing evidence that they may cause some of the same metabolic problems that sugars do including insulin response. The sweet taste of artificial sweeteners triggers the cephalic phase insulin release, causing a small rise in insulin levels. And regular use changes the balance of our gut bacteria. This leads to insulin resistant, resulting in both increased blood sugar and insulin levels.
Mossavar-Rahmani, Yasmin, Victor Kamensky, JoAnn E. Manson, Brian Silver, Stephen R. Rapp, Bernhard Haring, Shirley A.A. Beresford, Linda Snetselaar, and Sylvia Wassertheil-Smoller. "Artificially Sweetened Beverages and Stroke, Coronary Heart Disease, and All-Cause Mortality in the Women's Health Initiative." Stroke 50, no. 3 (March 2019): 555–62. https://doi.org/10.1161/STROKEAHA.118.023100.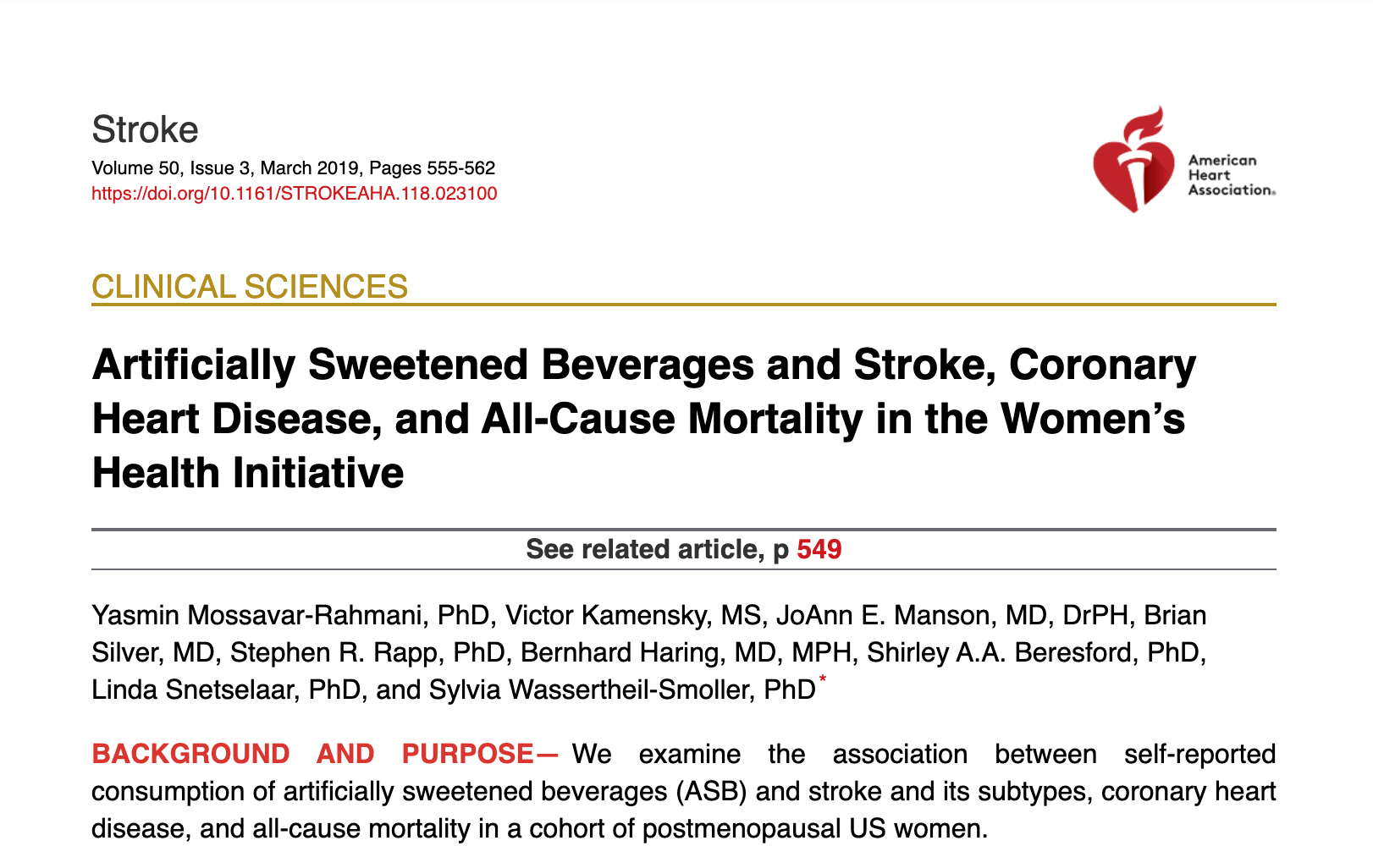 If you're looking at food labels to try to avoid sugar for health reasons, please be sure to check all the possible names. See also the excellent new book Sugarproof by @michaelgoran about how to help your kids as well at http://sugarproofkids.com.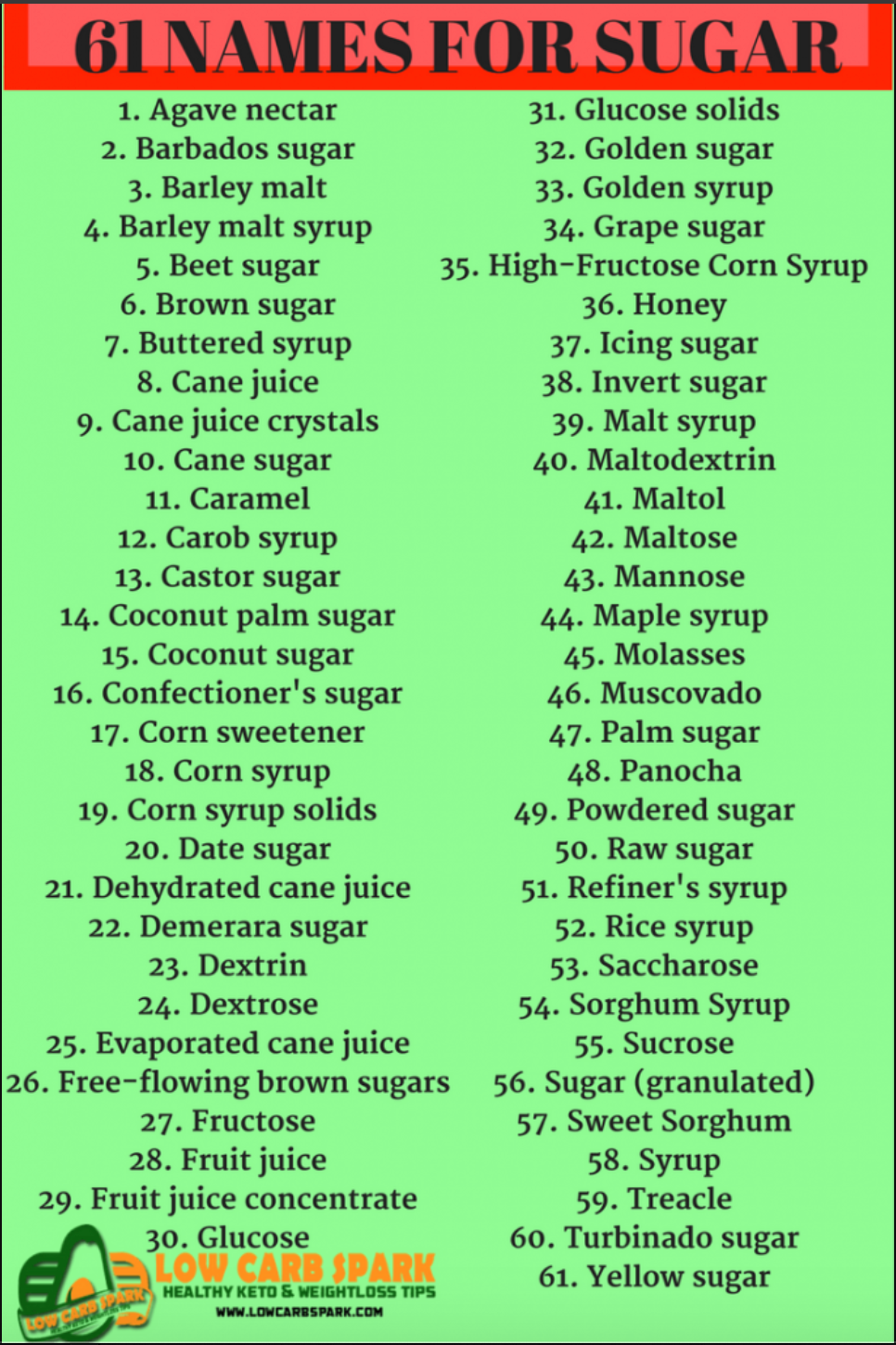 Learning to remove Sugar may Save your Life.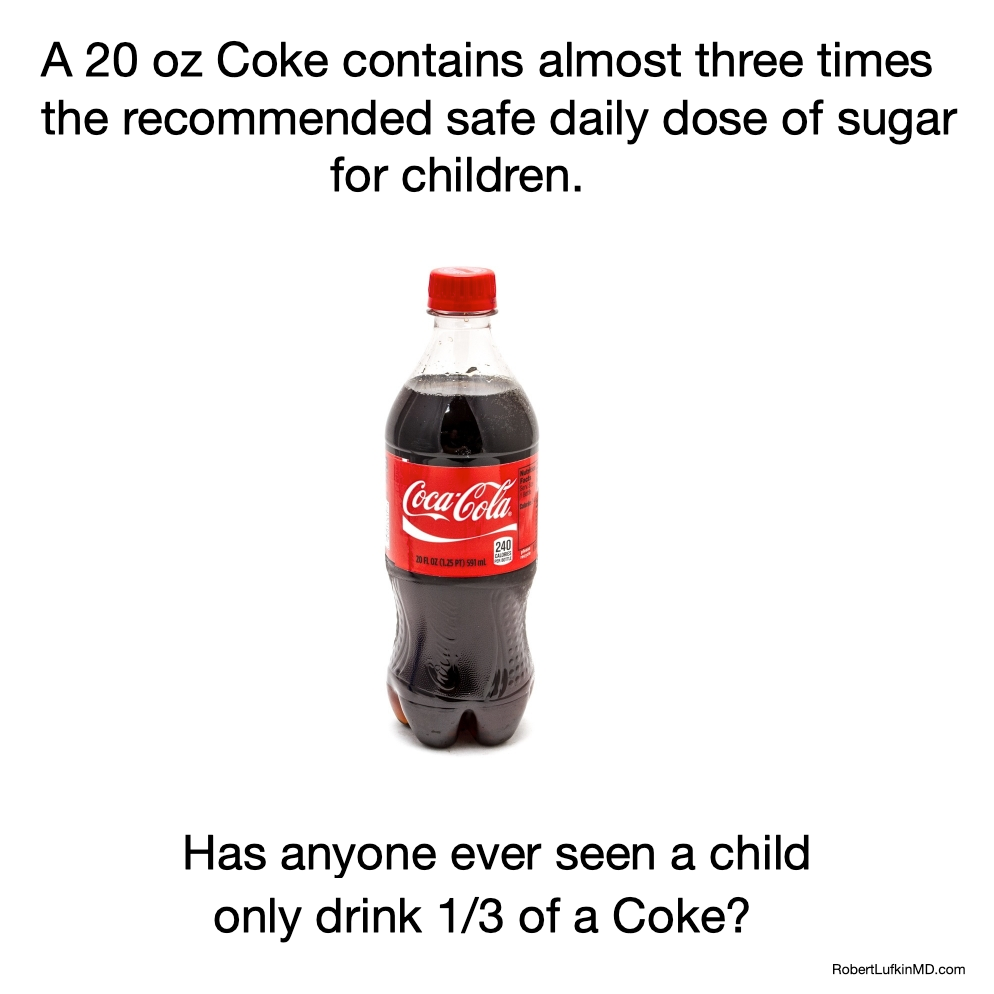 QUESTION: What do all the different names for carbohydrates mean?
ANSWER: Here is a chart on understanding carbohydrates from Dr. David G. Harper's useful book Biodiet https://www.biodiet.org/