WHAT YOU'LL LEARN AT THE
HEALTH LONGEVITY SECRETS SUMMIT
The Health Longevity Lifestyle Revolution
How Dangerous Is Sugar

for Children?

You Are What Your Grandparents Ate
The Dietician's Dilemma: What if Everything You Learned is Wrong?

Consumer DNA Methylation Epigenetic Clocks

Big Tobacco

's New Product That Is Killing Us All
MRI Cancer Screening for Health and Longevity

Heart Disease – Prevention Instead of Treatment
Are Supplements the Key to Longevity?
Artificial Intelligence For Health and Longevity
Can a Ketogenic Diet Reverse Chronic Disease?
Can Lifestyle Reverse Epigenetic Age?


Tools for monitoring fasting and ketosis.
Rapamycin for Longevity in Clinical Practice
MRI Body Composition to Guide Health and Longevity
Biohacking Longevity Through Personalized Nutrition
Glycans – The Next Biological Clock?

Gene Therapy for Longevity
What lifestyle choices the experts actually do for themselves!

And much, much, more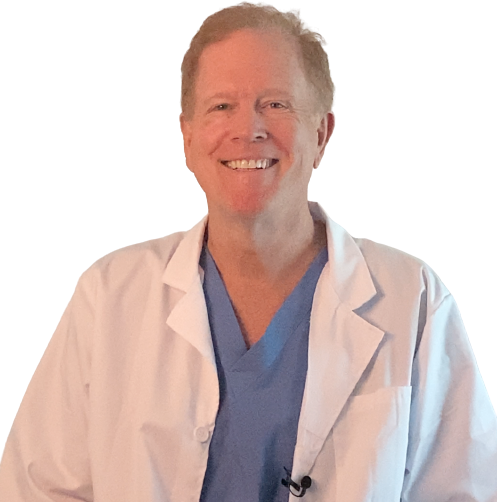 Your host, Robert Lufkin MD
Dr Lufkin is currently Clinical Professor of Radiology, at the USC Keck School of Medicine with an academic focus on the applied science of longevity. In addition to being a practicing physician, he is author of over 200 peer reviewed scientific papers, 32 book chapters and 13 books that are available in six languages. He studied computer science at Brown University and completed his medical degree at the University of Virginia School of Medicine.
Robert has given invited lectures/keynotes around the world, and was named one of the '100 Most Creative People in Los Angeles' by Buzz Magazine.
Hi, I'm Robert Lufkin MD! 
Physician, Medical School Professor, and host of Health Longevity Secrets. 
It is becoming accepted that most major chronic illnesses are linked by common metabolic/longevity mechanisms that can be influenced by the choices we make in our lives.  
Let's use evidence-based medicine to inform these choices!!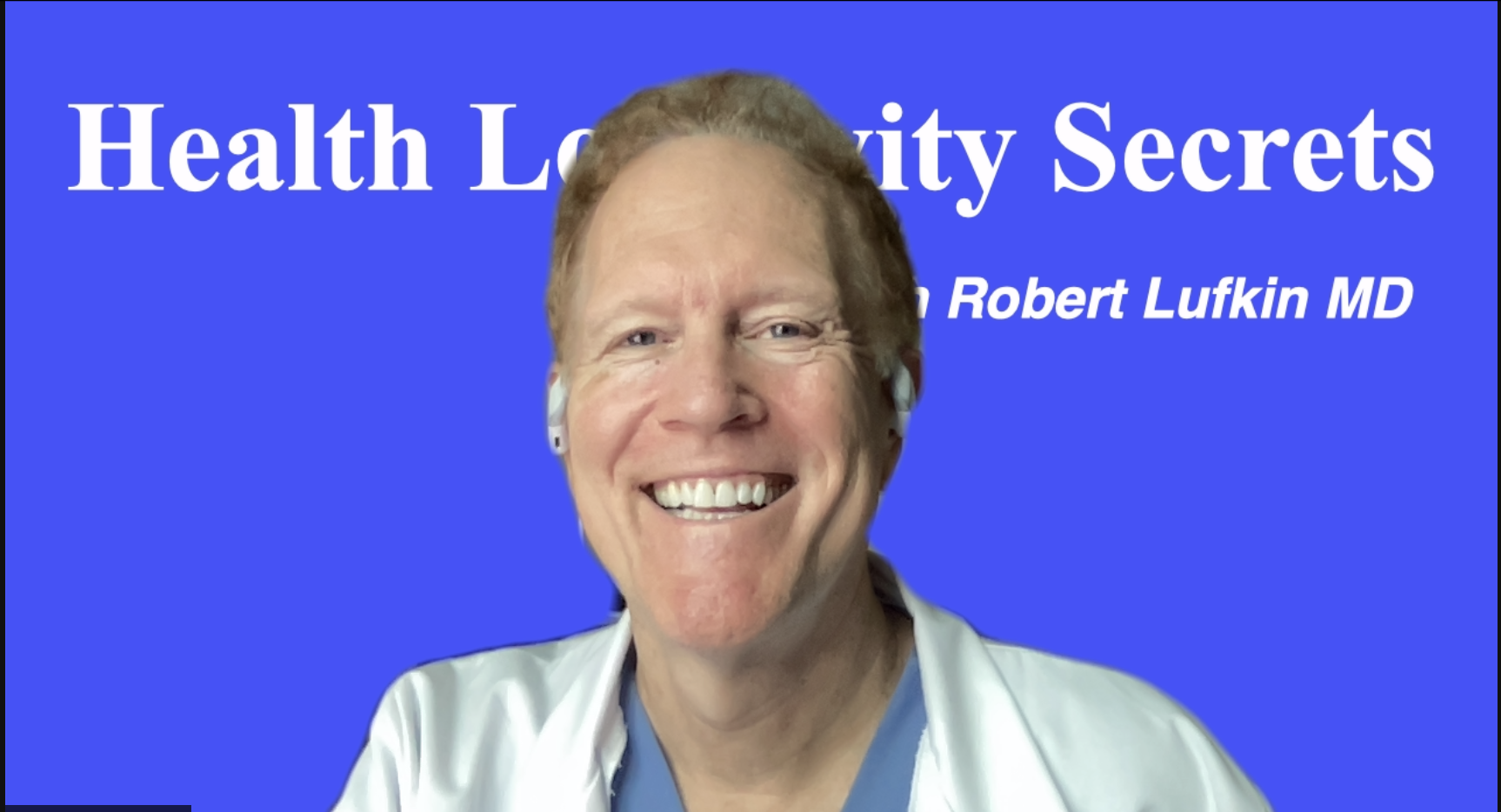 ©2021 All Rights Reserved Robert Lufkin