Metabolic Syndrome:
Cancer
Could the current popular scientific paradigm be wrong?
Instead of being primarily a disease of damaged nuclear DNA, could cancer be primarily a disease of defective metabolism? [Slide courtesy @tnseyfried]

If cancer is truly a caused by damage to nuclear DNA, then why does this experiment produce these results? Could cancer instead be based on abnormal mitochondrial metabolism?
Are sugar and the metabolic diseases it causes associated with worse cancer outcomes?
In a review of the cancer recurrence and mortality in 1,011 stage III colon cancer patients, higher sugar-sweetened beverage intake was associated with a significantly increased risk of cancer recurrence and mortality in stage III colon cancer patients.
Fuchs, Michael A., Kaori Sato, Donna Niedzwiecki, Xing Ye, Leonard B. Saltz, Robert J. Mayer, Rex B. Mowat, et al. "Sugar-Sweetened Beverage Intake and Cancer Recurrence and Survival in CALGB 89803 (Alliance)." Edited by Antonio Moschetta. PLoS ONE 9, no. 6 (June 17, 2014): e99816. https://doi.org/10.1371/journal.pone.0099816.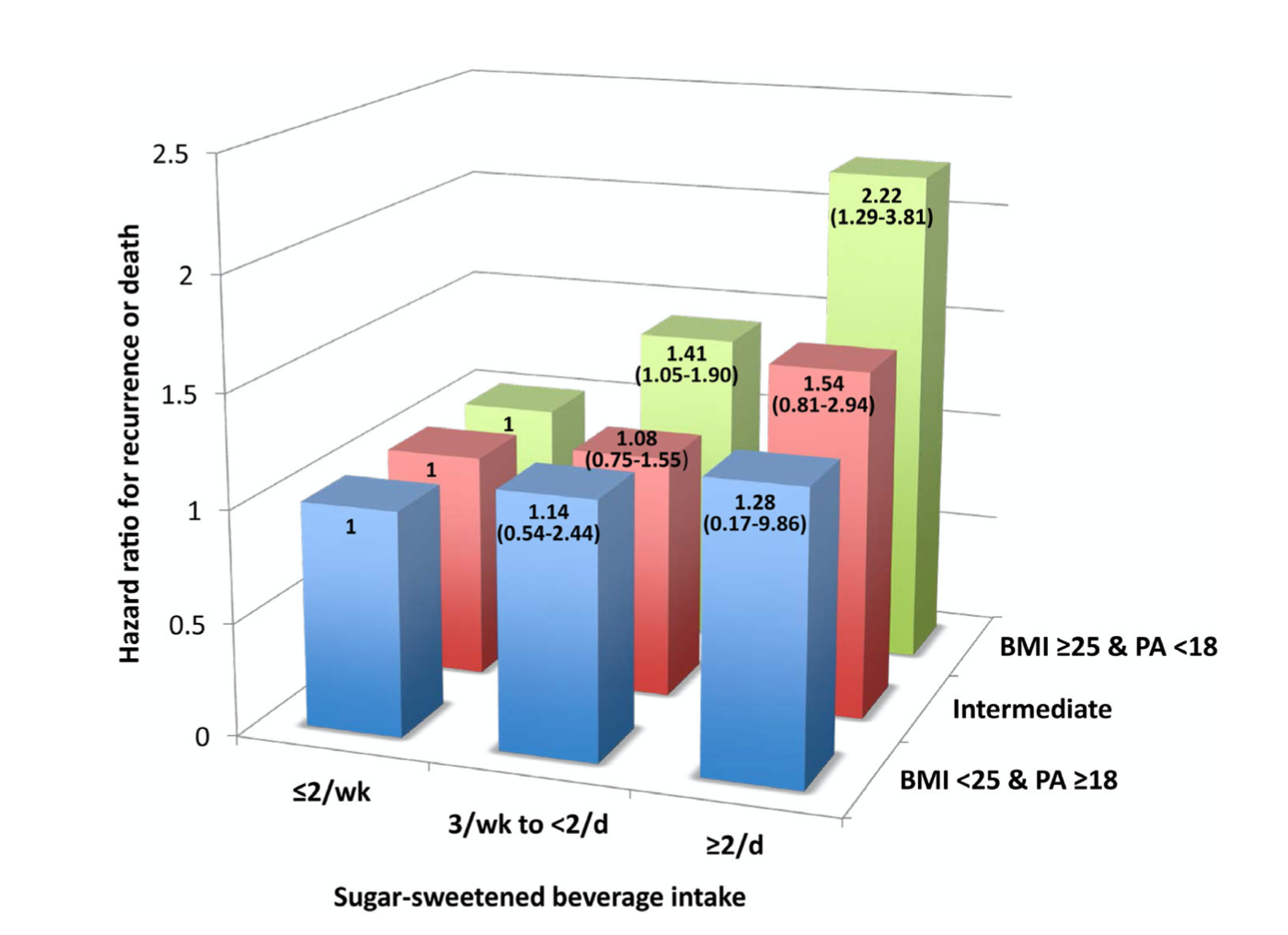 Ketogenic diet: as evidence for its benefits with more cancers continues to grow, the question is – why aren't more patients making this [free] choice that could improve their lives?
Weber, Daniela D., Sepideh Aminzadeh-Gohari, Julia Tulipan, Luca Catalano, René G. Feichtinger, and Barbara Kofler. "Ketogenic Diet in the Treatment of Cancer – Where Do We Stand?" Molecular Metabolism 33 (March 2020): 102–21. https://doi.org/10.1016/j.molmet.2019.06.026.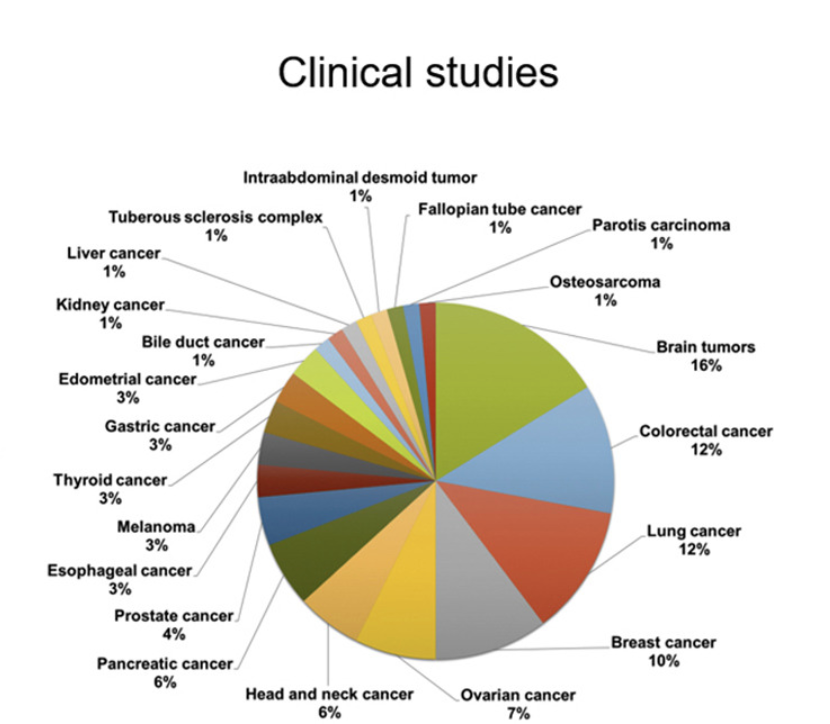 Most[all] of the studies showing the effectiveness of the ketogenic diet in tumor progression of cancer patients are observational, uncontrolled, and of short duration. Further research is needed in this fascinating area. Thx @centinel5051 https://pubmed.ncbi.nlm.nih.gov/33073624/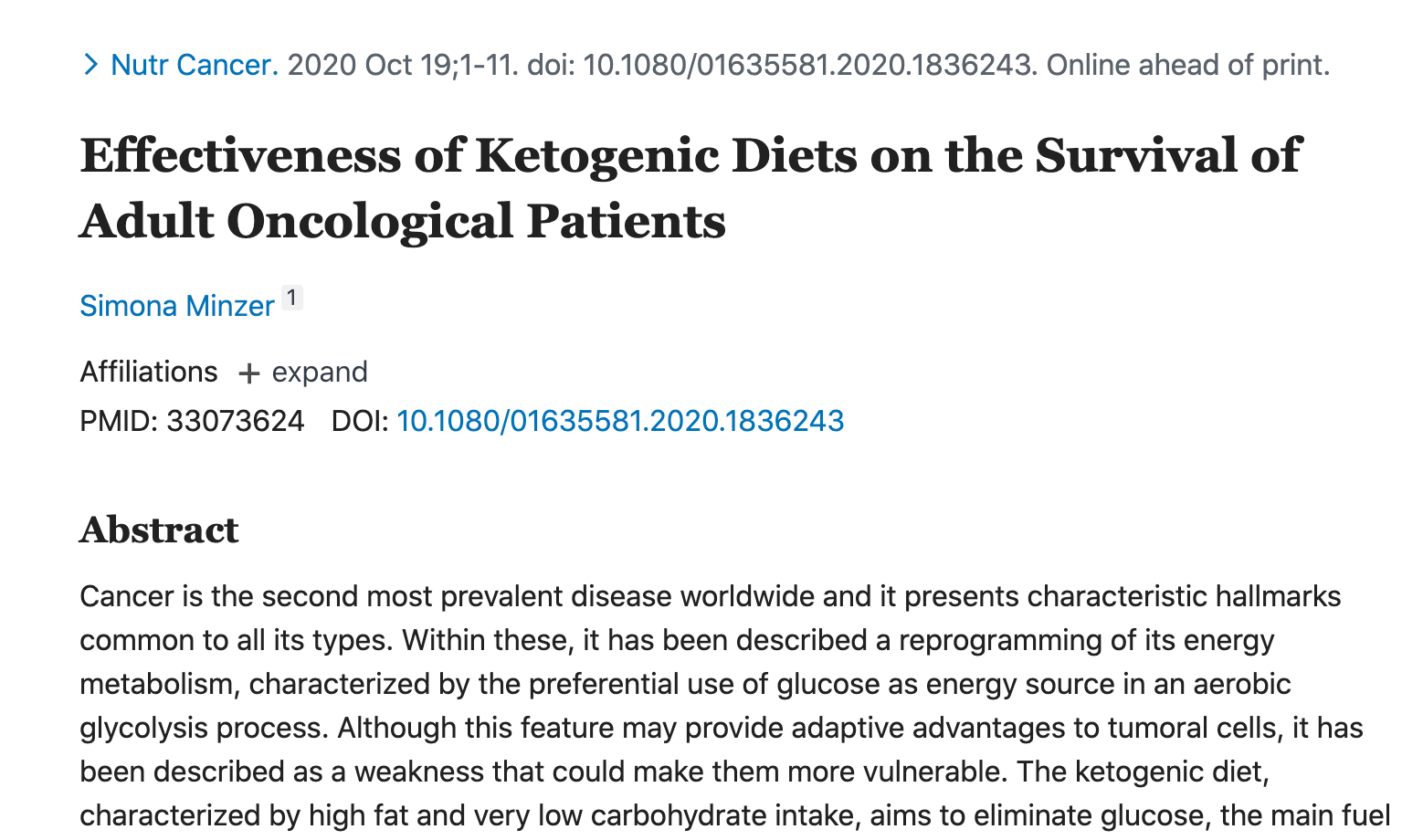 Dietary factors have been thought to account for about 30% of cancers in Western countries, making diet second only to tobacco as a preventable cause of cancer. The contribution of diet to cancer risk in developing countries has been considered to be lower, perhaps around 20%.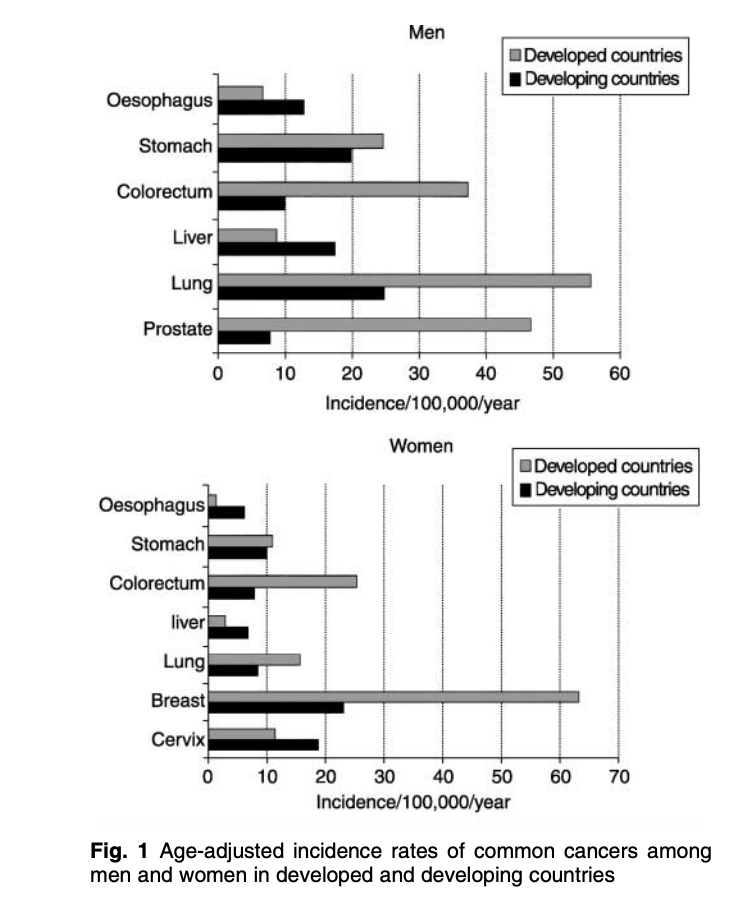 Key, Timothy J, Arthur Schatzkin, Walter C Willett, Naomi E Allen, Elizabeth A Spencer, and Ruth C Travis. "Diet, Nutrition and the Prevention of Cancer." Public Health Nutrition 7, no. 1a (February 2004): 187–200. https://doi.org/10.1079/PHN2003588.