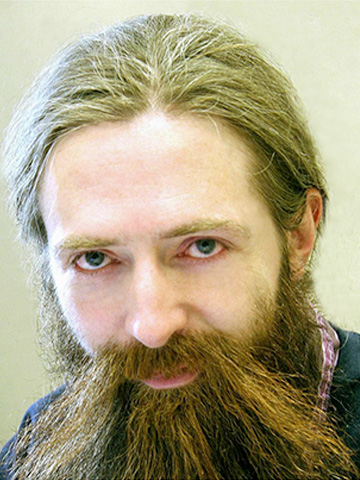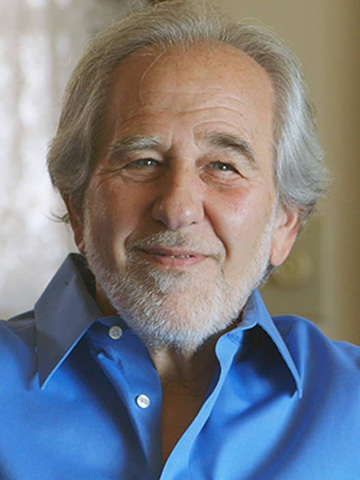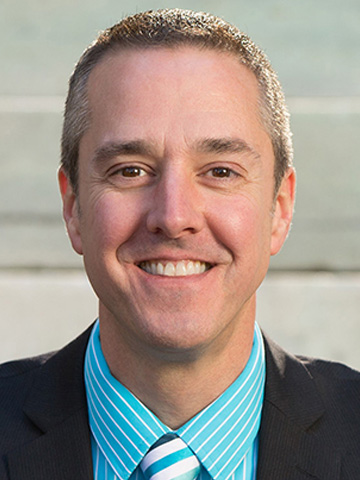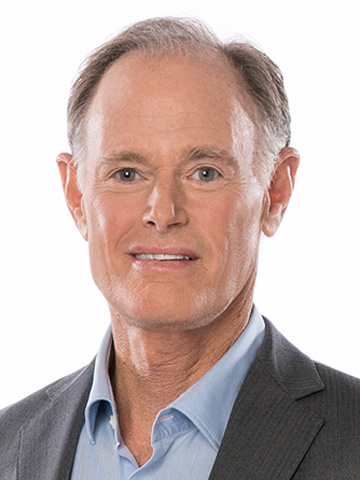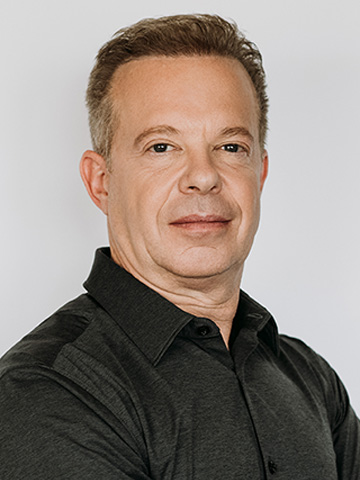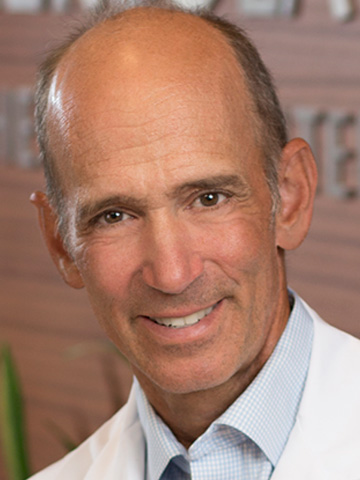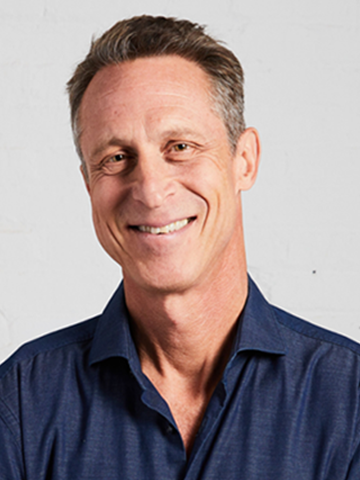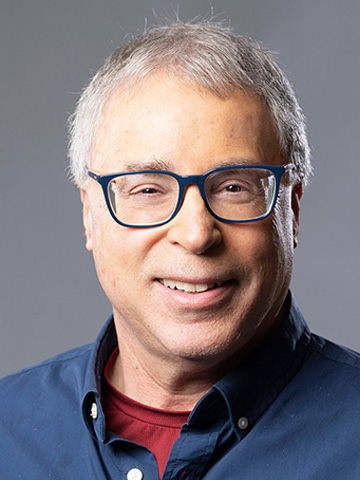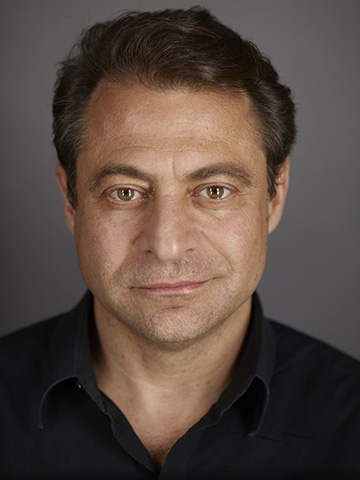 Upcoming guests include: Peter Diamandis MD, Mark Hyman MD, Bruce Lipton PhD, Joe Dispenza,
Joseph Mercola, Nir Barzalai MD, Christopher Palmer MD, David Perlmutter MD, Aubrey de Grey PhD, and more.
YouTube | Apple Podcasts | SpotifyToday's world is an obstacle course of stresses, hassles and worries that challenge our ability to cope. The result is an epidemic of chronic...