Health Longevity Secrets Weekly Podcast and Youtube Channel
October 2021
YouTube | Apple Podcasts | Spotify
A program to transform your health and longevity with evidence-based lifestyle modifications and other tools to prevent and even reverse the most disruptive diseases. We feature topics including aging, fasting, ketosis, biohacking, Alzheimer's disease, heart disease, stroke, cancer, and much more so that you can find out the latest proven methods to optimize your life. It's a mix of interviews, special co-hosts, and solo shows that you're not going to want to miss. Hosted by Robert Lufkin MD, a physician and medical school professor focusing on the applied science of health and longevity through lifestyle and other tools.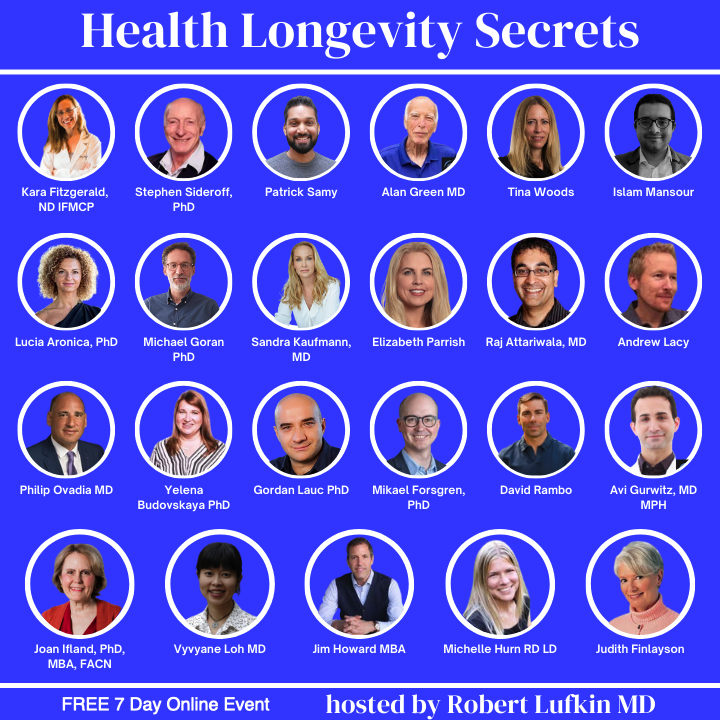 Health Longevity Secrets Summit
Free Online Conference
September 2021
Online summit hosted by Robert Lufkin MD. An amazing series of interviews of 24 scientists, physicians, authors, and other experts who will talk about their current work and passions as well as what lifestyle choices they personally have adopted for their own health and longevity. 
Reverse Alzheimer's Summit
August 2021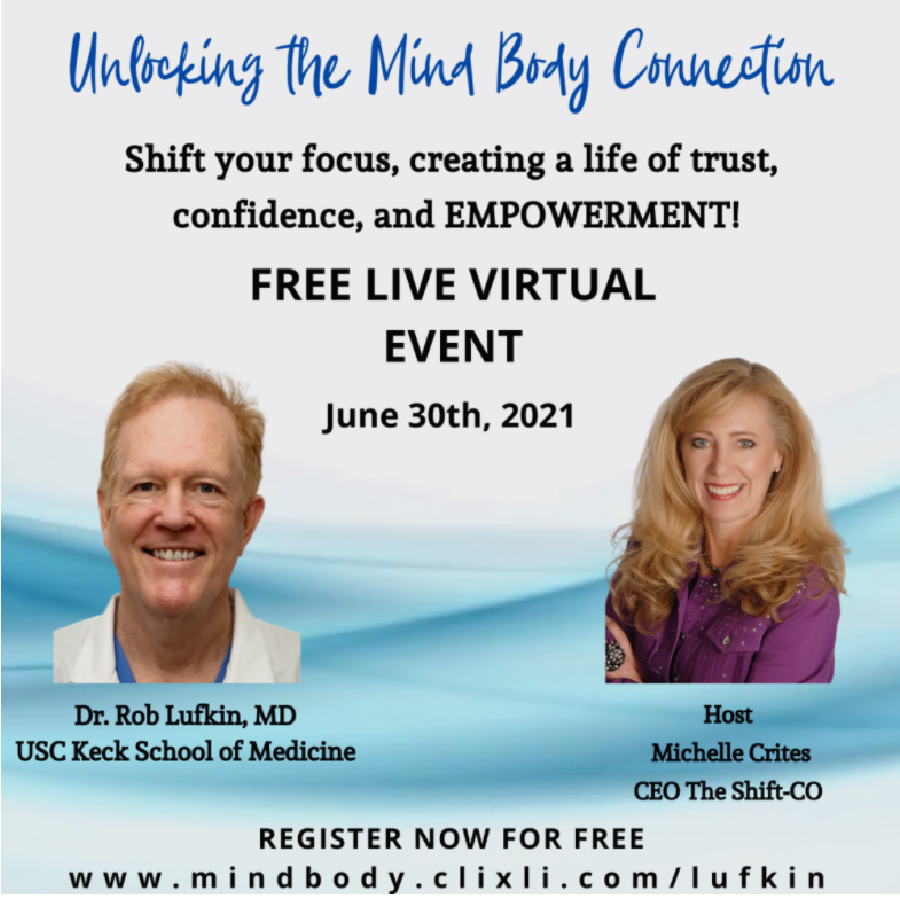 Unlocking the Mind Body Connection
Free Online Conference
June 30, 2021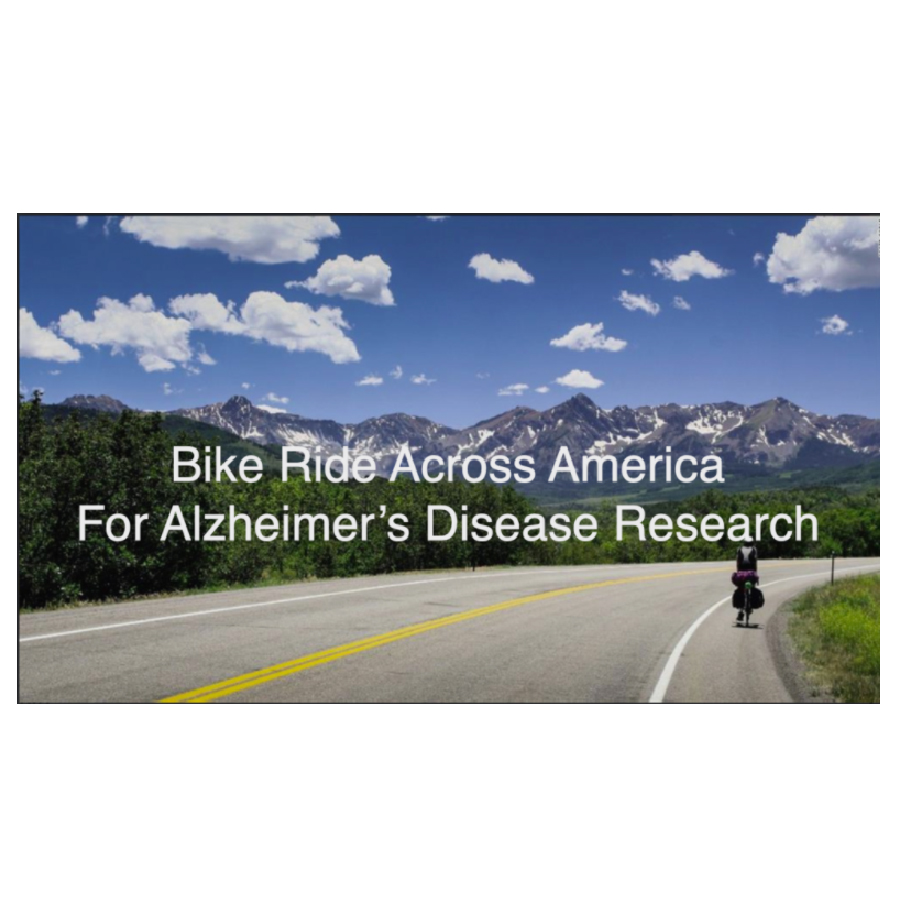 Virtual Bike Ride Across America for Alzheimer's Disease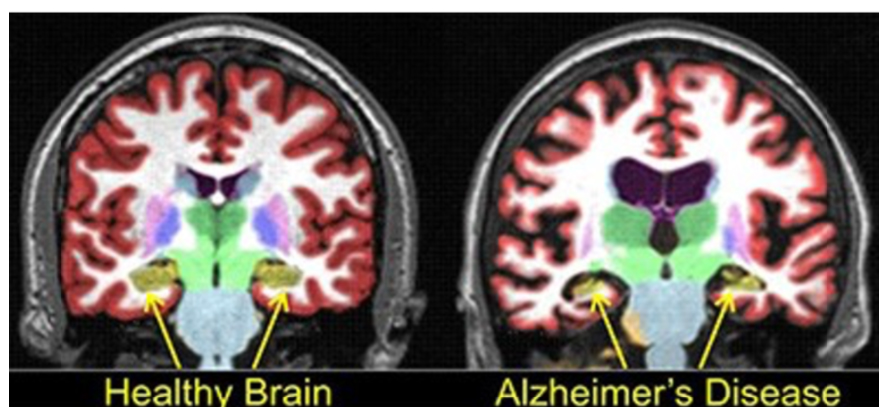 Webinar with Q&A: Early detection of Risk for Alzheimer's disease with Volumetric MRI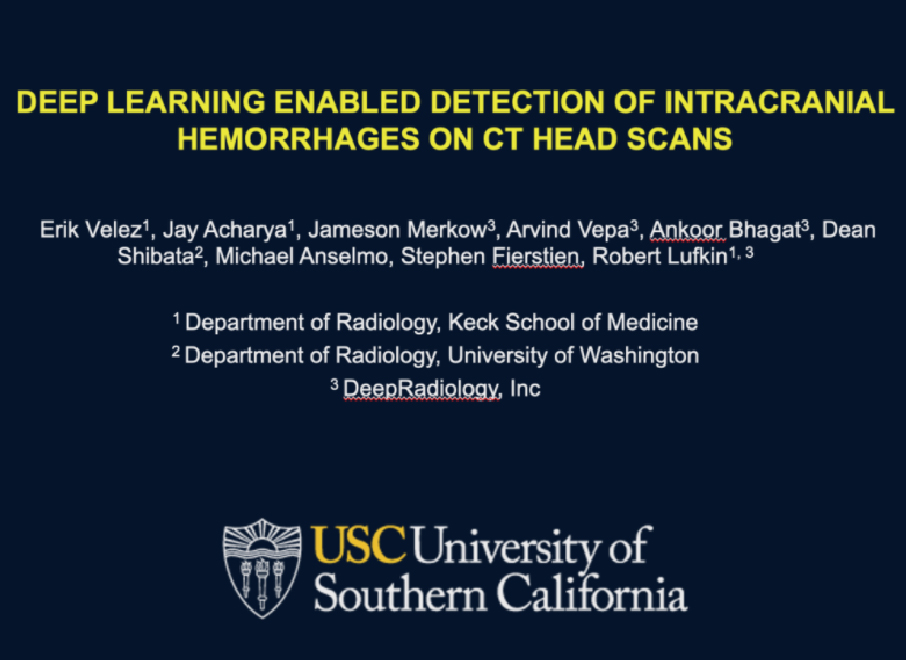 Radiological Society of North America
Annual Scientific Meeting
November 29 – December 5, 2020
Chicago, Illinois
Scientific presentation: 'Deep Learning Enabled Detection of Intracranial Hemorrhages on CT Head Scans'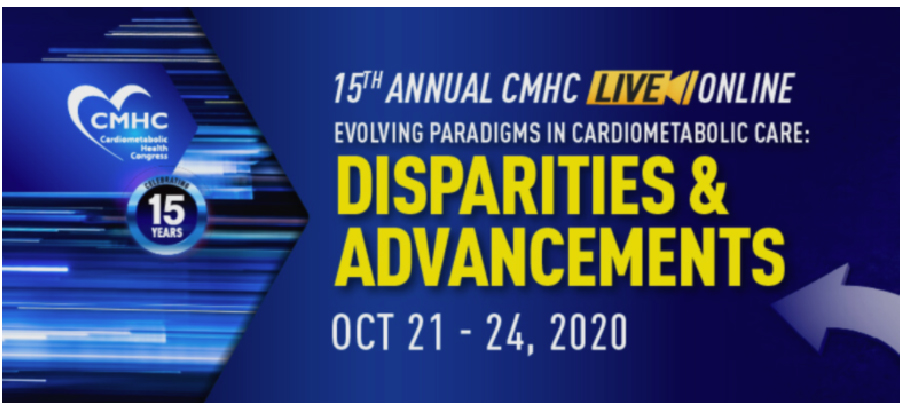 Evolving Paradigms in Cardiometabolic Care: Disparities and Advancements
October 21-24, 2020
Scientific presentation: Review of Noninvasive Testing for Hepatic Steatosis as a Marker for Metabolic Disease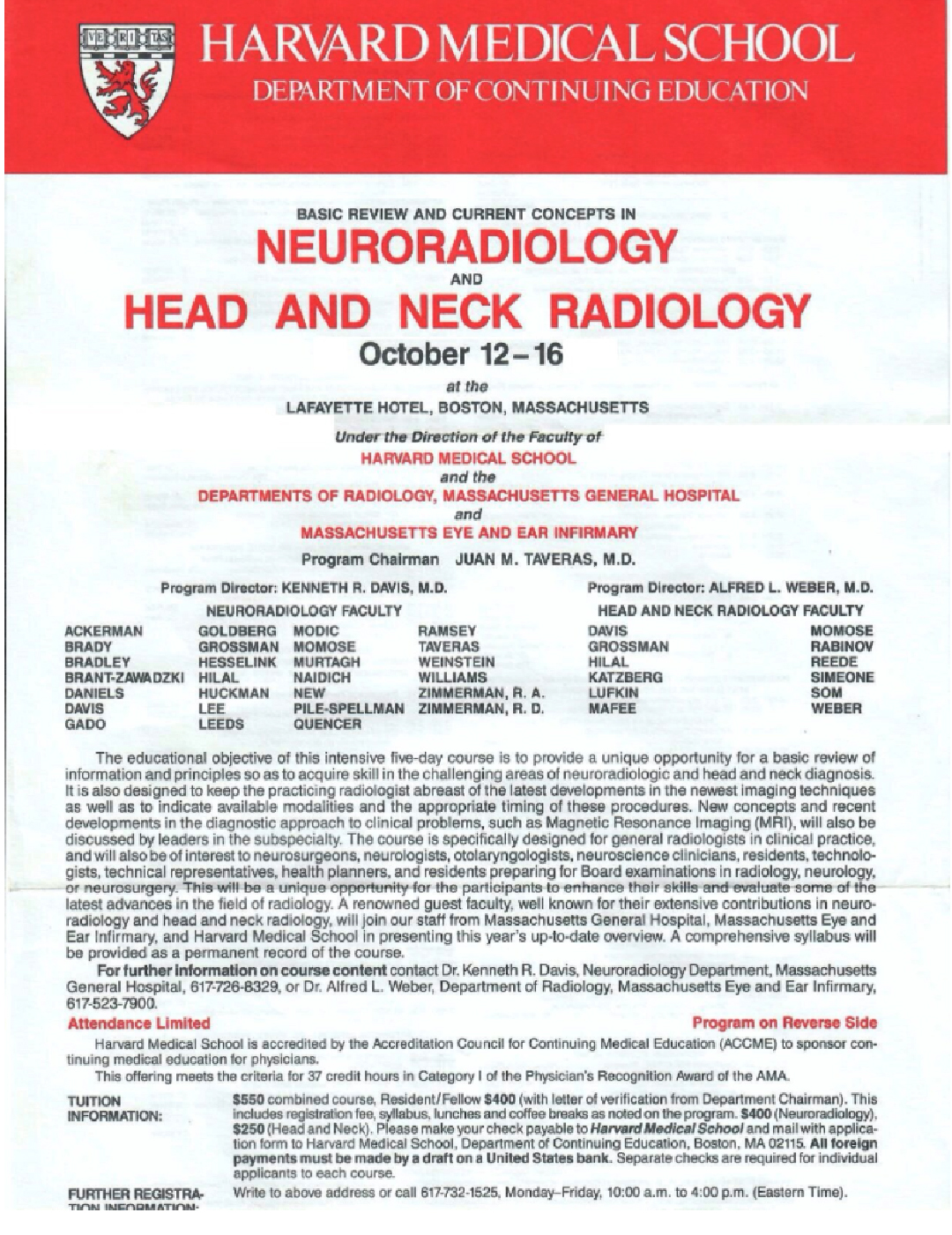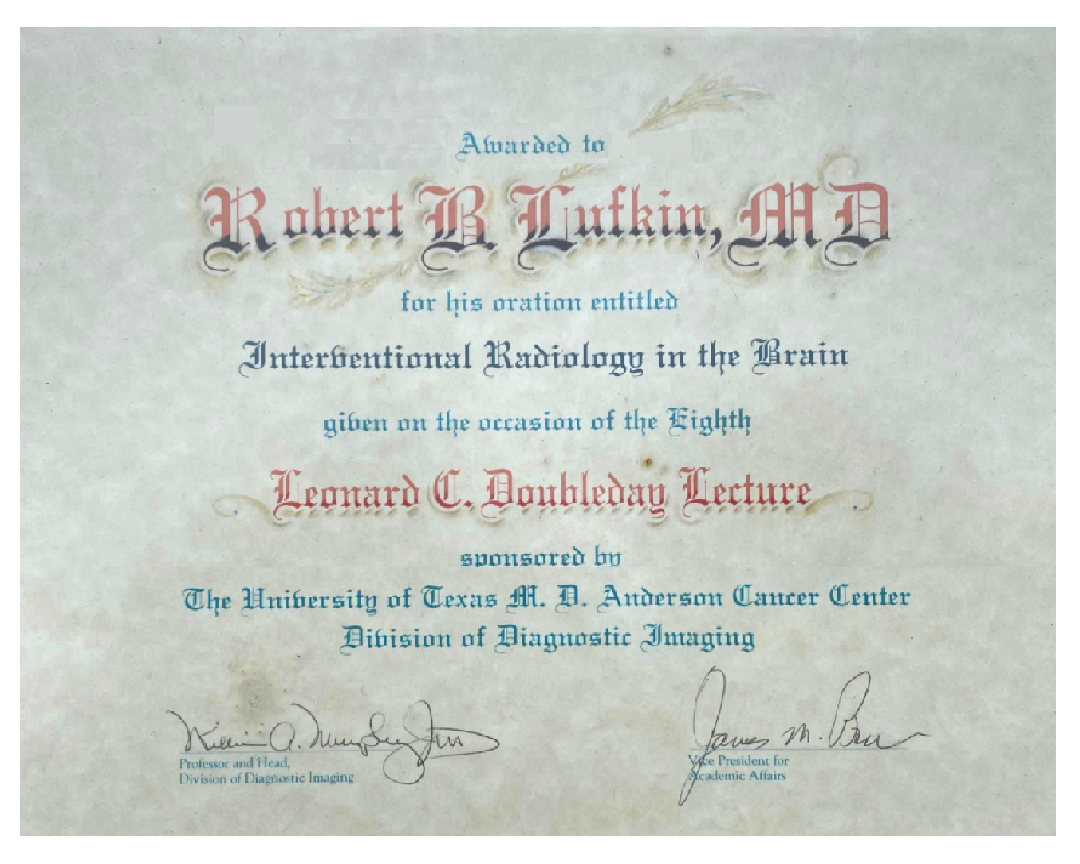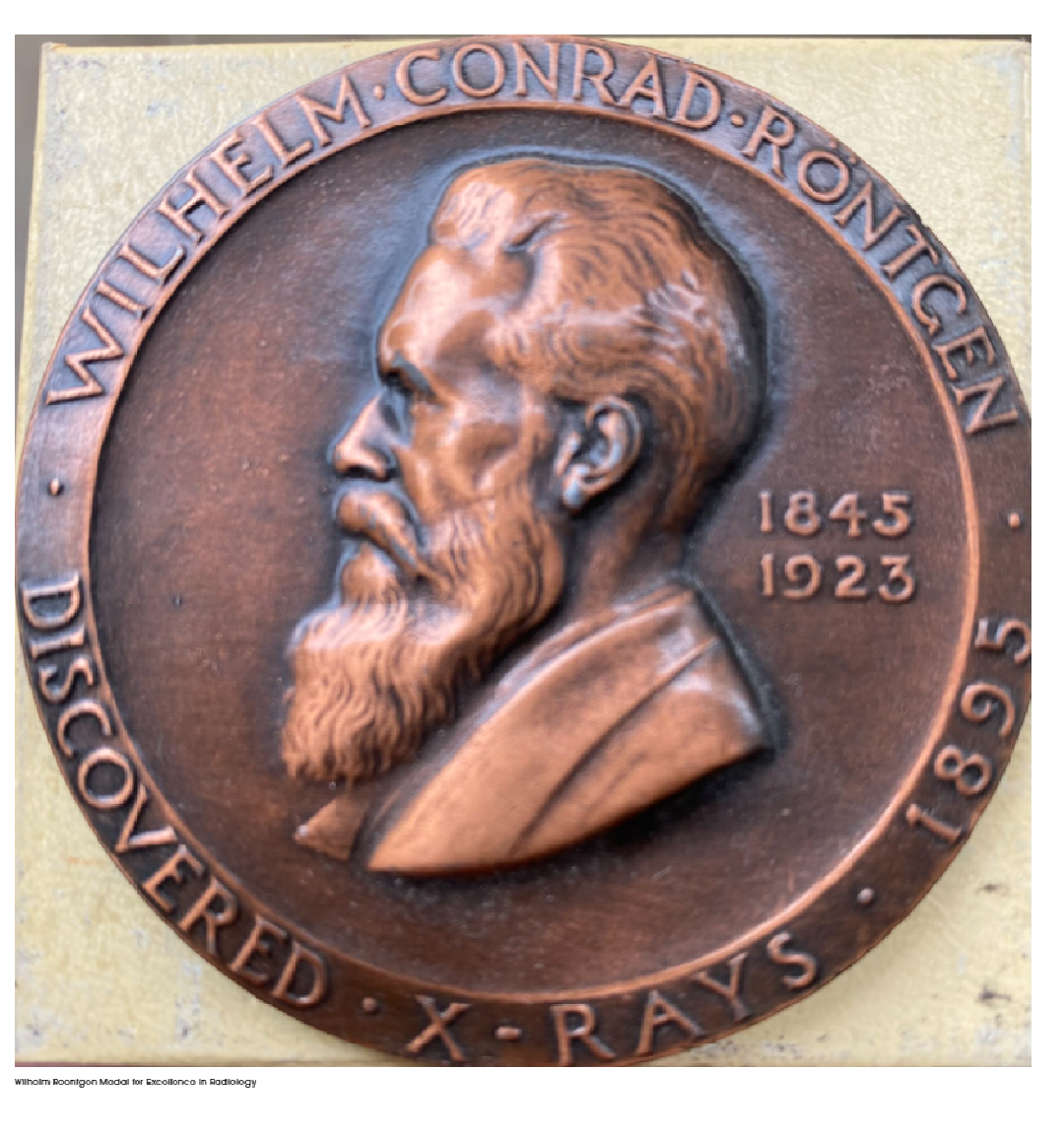 Scientific presentation: Review of Noninvasive Testing for Hepatic Steatosis as a Marker for Metabolic Disease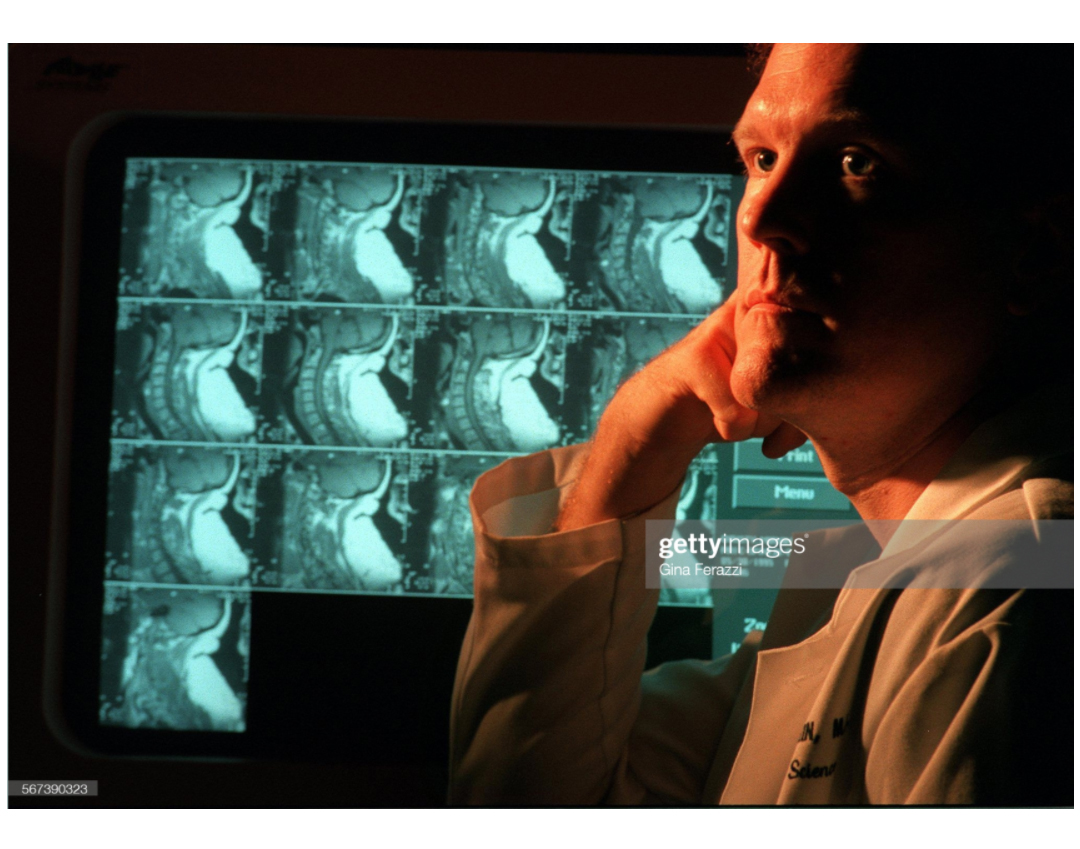 'Dr. Robert Lufkin of UCLA Medical Center works with state of the art computer systems which display x-rays taken from a patient in Florida, so they can be read and diagnosed in Lufkin's radiology lab at UCLA. The current computer screen is an MRI lateral view of a neck. It is the first coast to coast teleradiology system.' (LA Times) (Photo by Gina Ferazzi/Los Angeles Times via Getty Images)